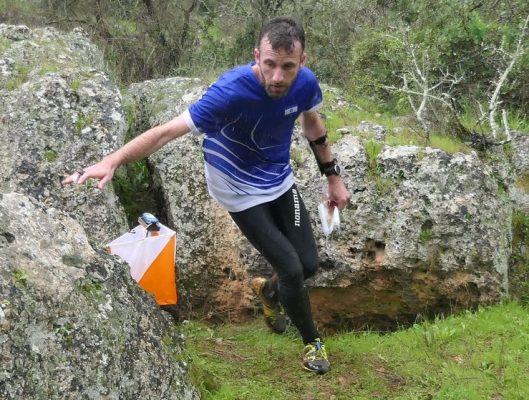 Israel - Orienteering Destination
Israel is the perfect orienteering destination for winter training and touring. Pleasant weather and diverse terrain. Classic pine forests, Mediterranean woods, coastal sand dunes, prarie and badlands – all just short drives apart.
Even more, you can explore historical and religious sites near every orienteering venue. Discover both the ancient and the modern in Israel's countryside and cities.
Contact us, and we'll connect you with the local orienteering community and help you get to orienteering events.