Mountain bike orienteering has small but dedicated group of athletes who plan and run MTBO events.
The planned series of competitions for 2023-24 is listed on Israel Orienteering Leagues (series).
For the most updated schedule, check the Israel Orienteering event calendar (Hebrew).
For more information and registration, send an email to: Israel MTBO Info/Registration.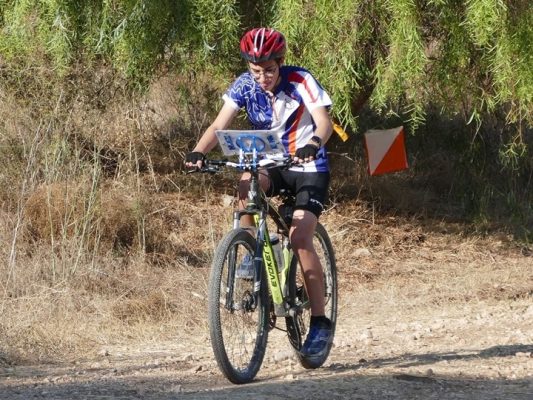 Israel proudly and successfully hosted the 2009 MTBO World Championship.