Orienteering in Israel – it's probably not what you expected. <It's a whole lot more!
For the benefit of groups of orienteering visitors to Israel, training controls can be set out for independent training.
Contact Israel Orienteering to coordinate your plans and obtain maps. Send an email to: Israel O Touring/Training.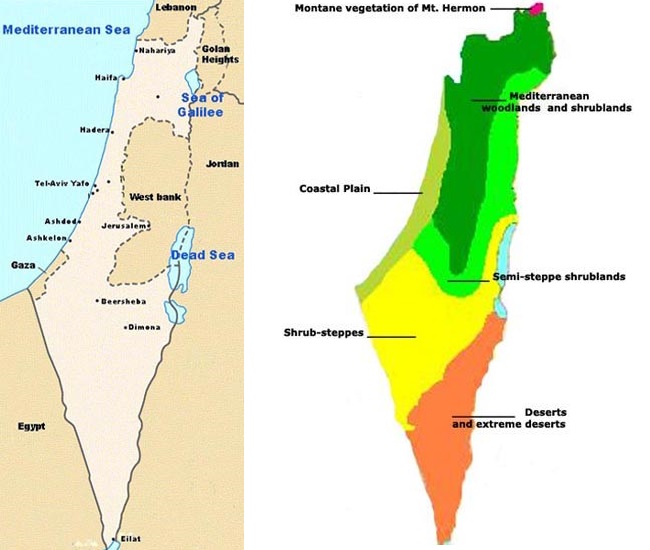 Southern Israel / Jerusalem
Training: Plugot forest, Yad Mordechai forest, Sayeret Shaked Park, Sataf. Jerusalem (sprint).
Leisure Activities: Visit Christian, Jewish and Moslem holy sites in Jerusalem. Mud baths and bathing at the Dead Sea – the lowest place in the world. Camel rides and Bedouin hospitality in the desert.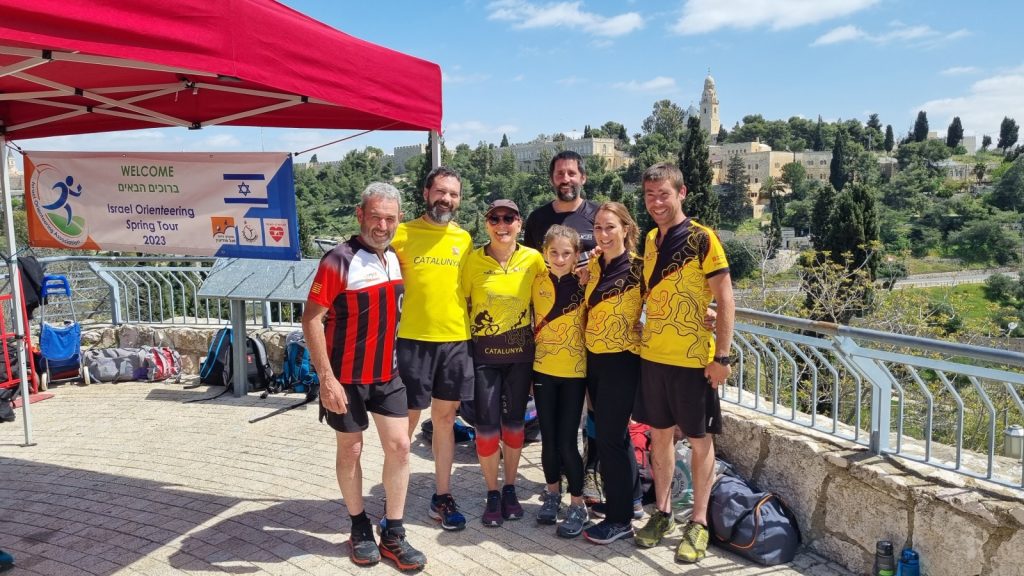 Central Israel / Tel Aviv
Training: Ben Shemen forest, Shoham Park forest, Maagareh Menashe dunes. Old Jaffa (sprint).
Leisure Activities: Wine, dine and dance in Tel Aviv – the city that never sleeps. Swimming and sunning on a Mediterranean beach.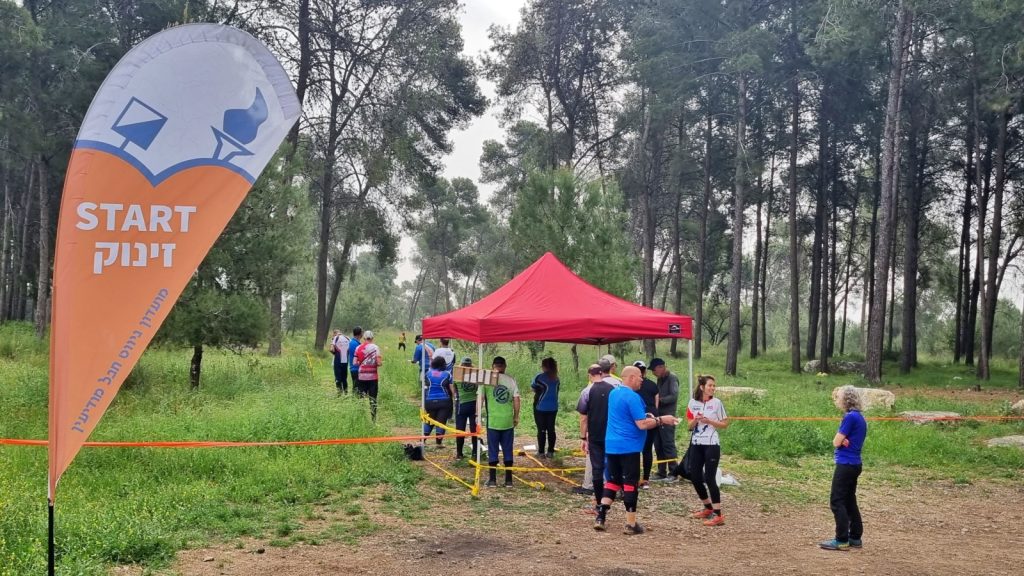 Central Israel / Haifa-Jezreel Valley
Training: Ramat Hanadiv forest, Alon Hagalil forest, Zippori forest, Hefziba Hadera dunes. Haifa downtown, Haifa Wasi Nisnas (sprint).
Leisure Activities: Bahai Gardens in Haifa. Caesaria National Park.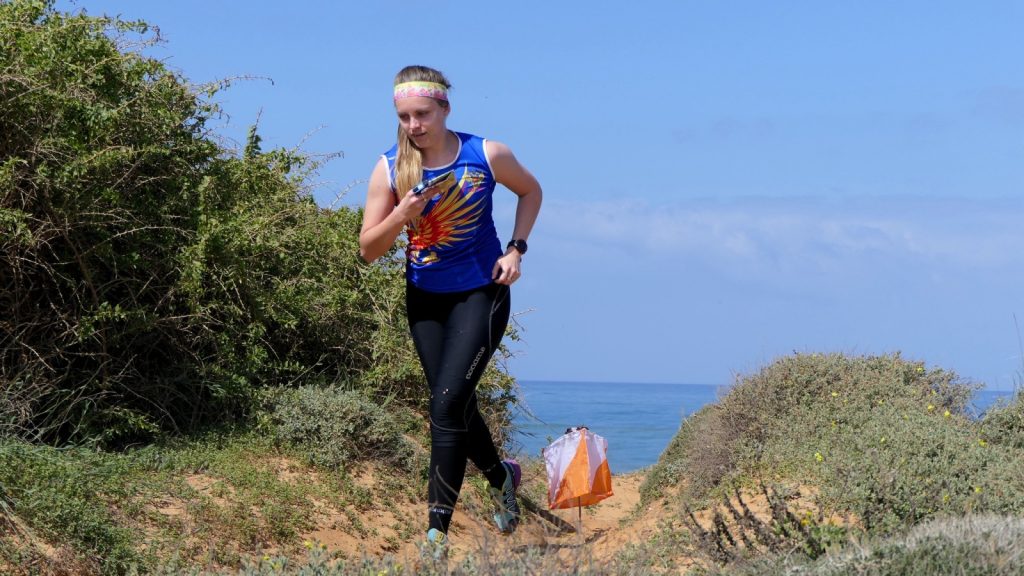 Northern Israel / Nazareth-Galilee
Training: Ein Zeitim forest, Meggido forest, Alon HaGalil forest, Beit Keshet forest. Maalot Tarshisha (sprint).
Leisure Activities: Swimming in the Sea of Galilee. Rafting on the Jordan River.  Hiking the Jesus Trail.