In the early morning hours of Saturday, October 7, 2023, Hamas, the terrorist organization that controls the Gaza Strip, launched a devastating attack against Israelis living near the Gaza border. Following a barrage of rockets targeted at southern and central Israel, several thousand Hamas terrorists breached the border barrier using tractors, RPGs, and explosives. They invaded Israel on paragliders, boats, motorcycles, and other vehicles.
The terrorists stormed into towns, army posts, and kibbutzim. They executed families, children, parents and grandparents, raped women, beheaded babies, savagely mutilated and burned victims alive. They attacked a music festival, killing at least 260 people who were trying to flee. They abducted some 240 people into Gaza and are still holding them hostage. Over 1500 Israelis were killed that morning – the worst massacre of Jews since the Holocaust.
Israel's military forces fought against the vicious attacks at numerous sites along the Gaza border that morning. Over 300 IDF soldiers were killed in the assault and the ensuing combat.
Among the fallen was Lieutenant Amir Tzur. Just 23 years old, Amir was a combat officer and paramedic in an elite army unit. He was killed while battling terrorists in an attempt to rescue the innocent and desperate civilians of Kibbutz Kfar Gaza.
Amir Tzur was an avid orienteer from childhood, and an outstanding orienteering athlete in both spirit and achievement. He was a member of the Emek Hefer Orienteering Club, and a proud member of the National Youth Team. He competed at the European Youth Orienteering Championships in 2016, 2017 and 2018. Amir was a great friend to his teammates and to all who knew him.
The Israel Orienteering Association and our community of athletes is heartbroken at the loss. May Amir's heroism and memory be a blessing.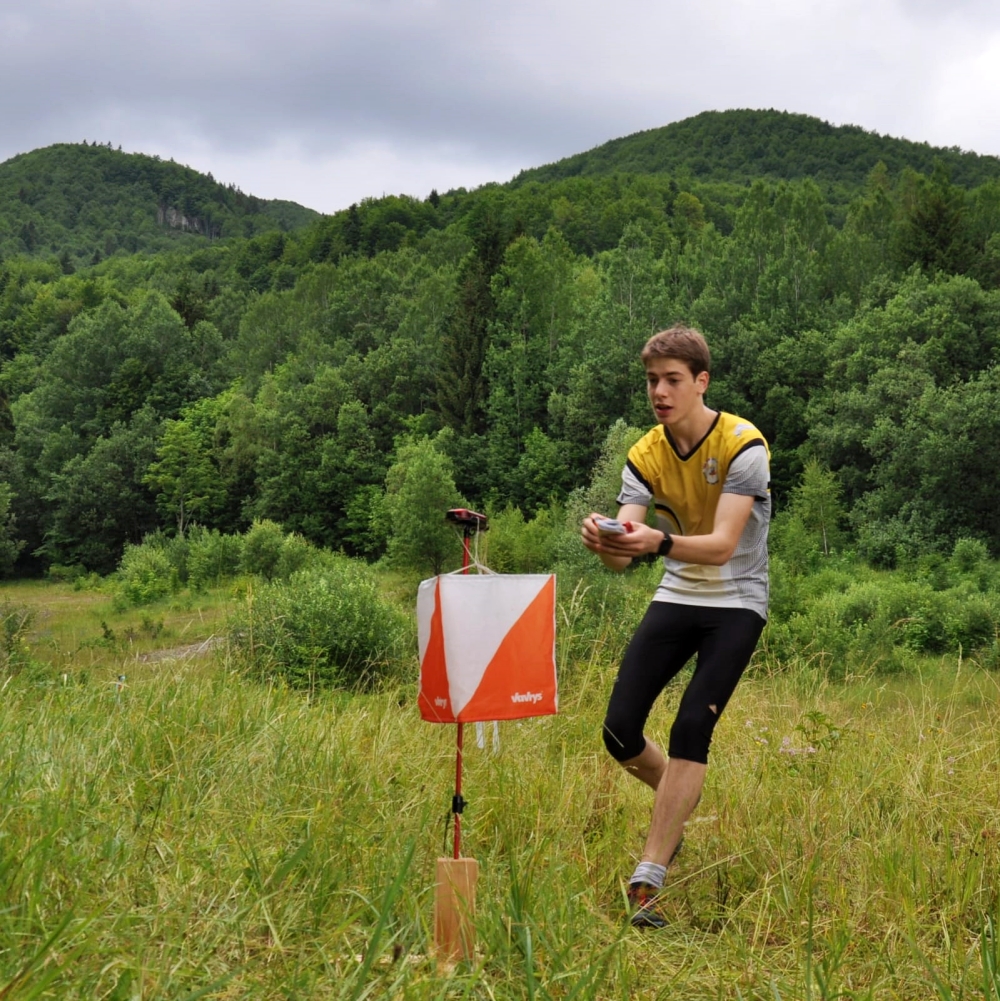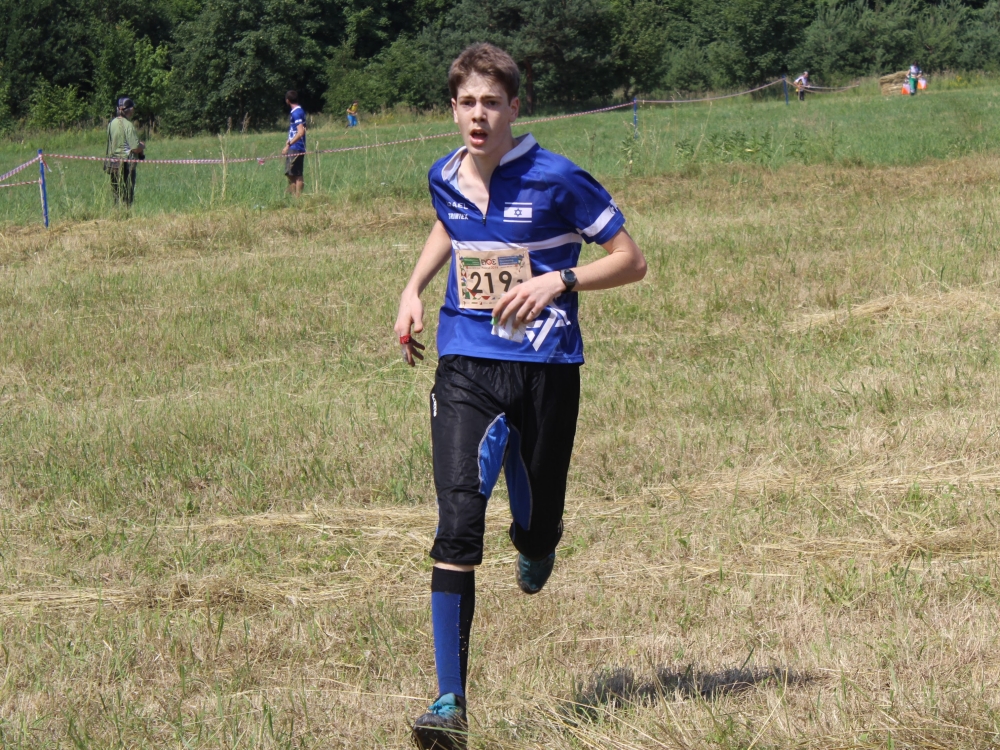 KAN television news story about Amir, broadcast on 27 October 2023. (HEBREW)