When there's snow in Europe – the weather in Israel is ideal for orienteering. Nature is in full blossom, the weather is mostly sunny, and orienteering activities are in full swing.
Israel is a small country with diverse landscapes – mountains, plains, fertile land and desert– just a short drive apart. The unique topography and vegetation offer a wide range of opportunities for orienteering training, touring and fun. You will be fascinated by the geographic, historical and cultural diversity of Israel. Discover both the ancient and the modern in Israel's countryside and cities.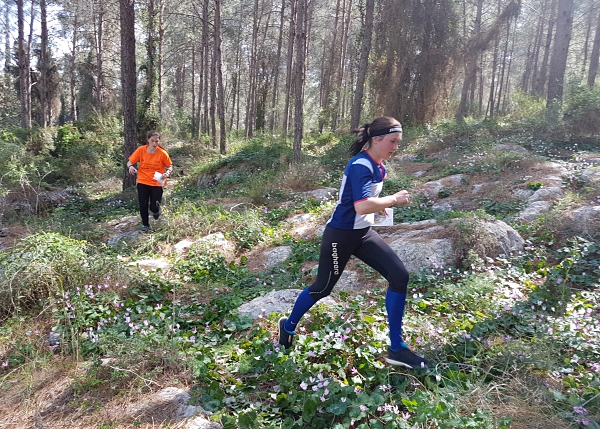 The Israel orienteering community welcomes visitors from abroad. Let us know you're coming, and we'll connect you with the locals and help you get to O-events. We can also arrange training sessions for visiting groups.
Take part in major Israeli orienteering competitions, along with some 500 competitors of all ages.
For inquiries and registration, contact the Israel Orienteering office:
Mobile: +972-54-6597974
Email: Israel O Touring/Training