In addition to 400 Israeli orienteers, the Israel Sport Orienteeering Association will be hosting over 50 foreign competitors at next weekend's Israel Open Championship. Competitors from Belarus, Belgium, Czech Republic, Finland, Germany, Russia, Sweden, and Ukraine will be participating in the event.
Competition Day 2 of the Israel Open is an IOF World World Ranking Event (WRE). The WRE competition will use a new map, produced by Petr Matula of the Czech Republic. The map is located within Park Britannia, a forest and recreation area southwest of Jerusalem. The terrain combines pine and cypress forest with semi-open land that has both natural woods and uncultivated fields. The topography is gentle, with just 125 meters difference between the highest and lowest points on the map. The region is characterized by numerous features, particularly boulders, stone walls, terraces, and rock faces. While not physically demanding, the courses present extreme orienteering challenges.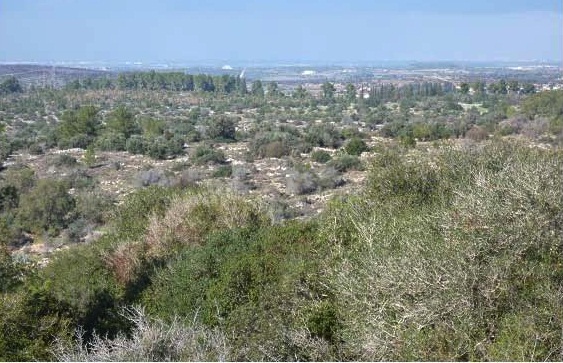 Day 2 courses planners are Noam Ravid and Alexei Marchenko. Event adviser is Pavel Levitsky.