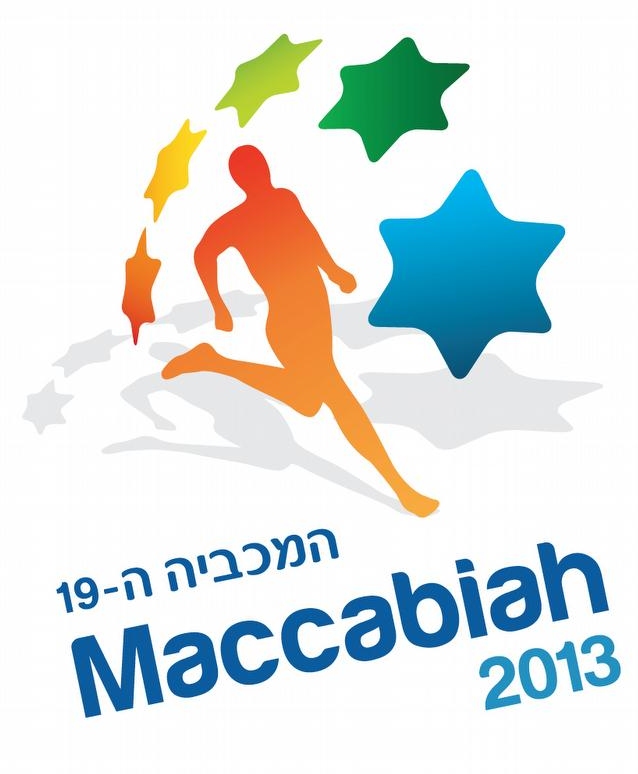 The Maccabiah Sports Committee has conditionally agreed to include orienteering — for the first time ever — at the 2013 Maccabiah Games in Israel. Final approval requires the ISOA to submit a list of 50 Jewish (non-Israeli) orienteering athletes by July 31, 2011.
The Maccabiah is an international Jewish athletic event, held every four years in Israel. At the 18th Maccabiah Games in 2009, over 9000 Jewish athletes from 51 countries competed in 31 sports events.
The ISOA is urgently seeking Jewish orienteers. If you are a Jewish orienteer, or have a friend who is, please contact Doron Kaynar, ISOA Maccabiah Coordinator:
ISOA – 19th Maccabiah Orienteering
We hope to find athletes who will participate in the upcoming Maccabiah, but no commitment is required when contacting us. At this point, we only need basic information (name, country, age, gender, email and phone number).
Please spread this message in the orienteering community.