If you are looking for a warm and welcoming location for winter training and travel, Israel is the perfect destination. The orienteering season in Israel runs from September through May, and the mild winter weather is ideal for orienteering events.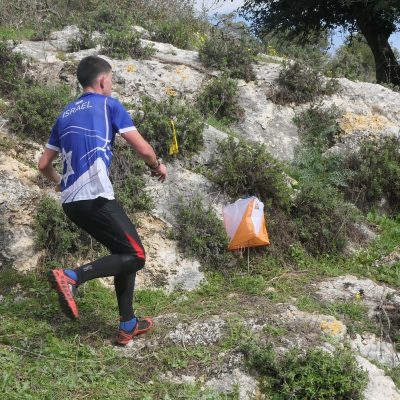 All events are open to guest competitors, and the Israel orienteering community welcomes international visitors with great hospitality.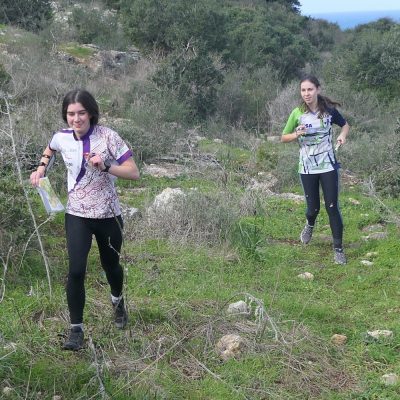 Competition Schedule – in Hebrew
Competition Schedule – in English
Competition details in English are limited. It is recommended that you access competition info from the schedule in Hebrew, and use a translation tool.
The Israel orienteering season schedule includes a series of league competitions.
The season highlight is the annual 2-day Israel Open Championship, which attracts numerous competitors from outside Israel. The season also includes a 2-day Sprint Championship in May.
Israel offers a unique diversity of terrain, from prairie and badlands in the south, to Mediterranean woods along the coastal plain, to classic pine forests in the north of the country. Moreover, you'll enjoy exploring and discovering historical, cultural and religious sites alongside every venue.
The Israel Orienteering Association and its member clubs organize and run all types of O-events – national events, local meets, park sprints, and MTBO competitions. O-events are held every weekend, usually no further than an hour drive from Tel Aviv.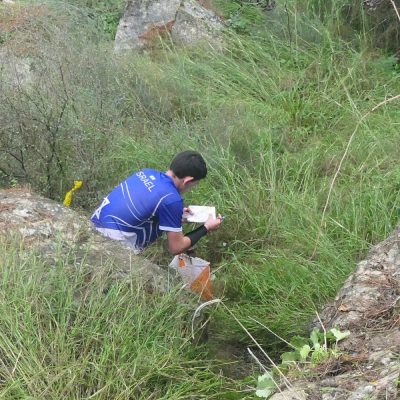 Here's what recent orienteering tourists have written about their experiences in Israel:
"A really GREAT trip, probably the best training-camp of my life. I can recommend Israel for adventurers, those who love orienteering and good food and enjoy the social surroundings these great Israeli people can organize!"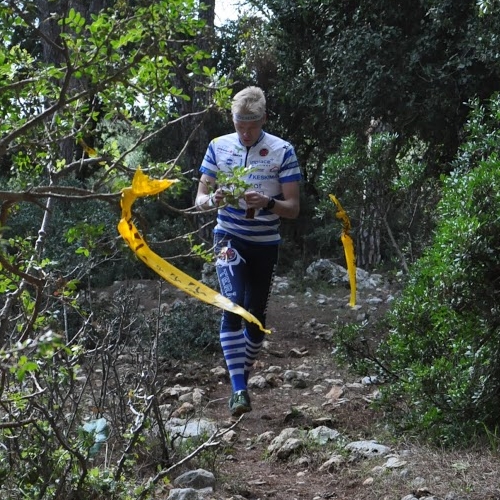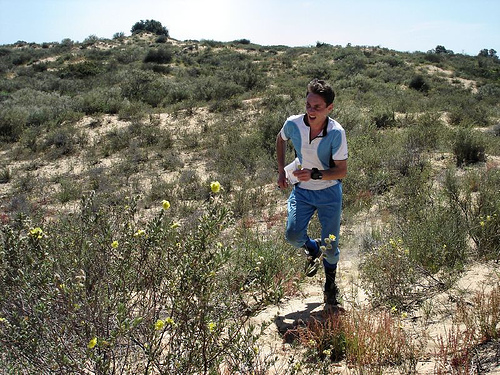 To learn more about orienteering opportunities in Israel, contact:
Israel Orienteering Association
Phone: +972-74-7407773
Mobile: +972-54-6597974