Thanks to all the organizers and our new friends. It was an unforgettable experience and excellent track and suitable weather (at least for us, northern people:-) ).
You all are more than welcome to Estonia. Good reason to come is in June the O-Week.
Good tracks and good company for orienteers around the world.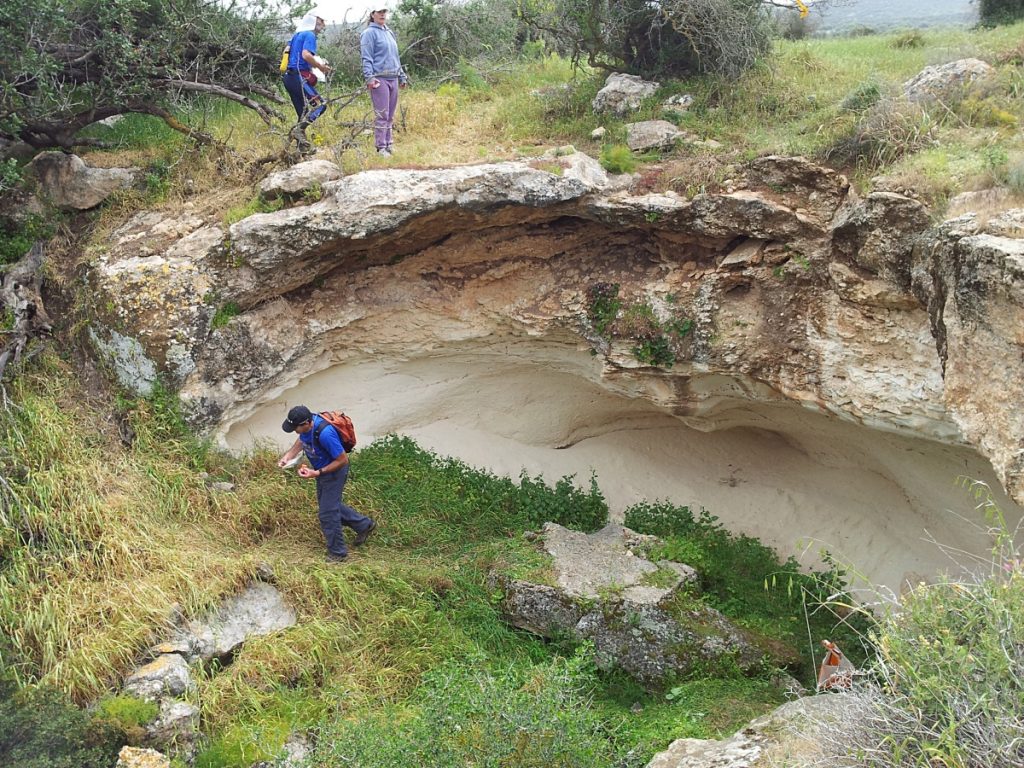 Matis Märtson
Villu Päärt
Competitors in 8-hour event, ROGAINE Israel 2013.
[March 2013]