MTBO has a small yet devoted group of enthusiasts in Israel. We invite you to participate in upcoming events.  (Links open to pages in Hebrew. Use a web translator.)
Registration: We recommend registering at least 3 days in advance for MTBO national events. Note that foot orienteering courses are usually available at the same event/venue.
For more information, and to register, send email to: Israel MTBO Info/Registration. Let us know if you want to rent a bike and equipment. We can connect you to a supplier.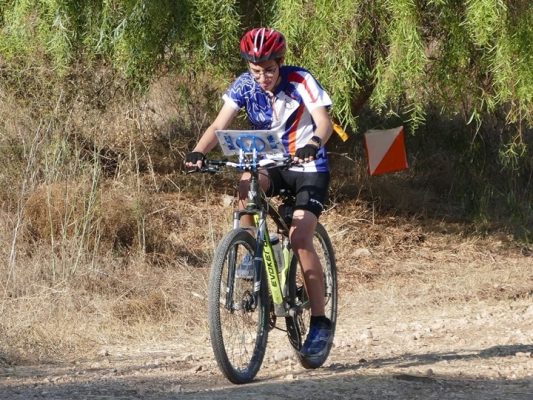 Israel proudly and successfully hosted the 2009 MTBO World Championship.