4th Mediterranean Championships in Orienteering – MCO
19-21 February 2015 – Israel

Participation
Competition will be held according to the IOF Rules as well as the MCO Rules from July 2012.
The Mediterranean Championships in Orienteering 2015 will consist of Sprint, Long and Middle Distance races in a three-day program. Long and Middle will be WRE competitions!
Classes
Each country at MCO will be represented by a team composed of four women and four men.
SENIOR (M/W 21 E) : 2 women and 2 men
JUNIOR (M/W 20) : 2 women and 2 men
Prizes
MCO Events: Medals will be awarded to the top 3 finishers in each class, and diplomas to the top 5. The awards ceremony will be held after each competition, or at the end of the MCO.
Open Event: Prizes will be awarded to the top 3 finishers in all classes.
The awards ceremony for the Open event will be held at the end of the second day of competition.
Punching System
All MCO events will be organized using the SPORTident electronic punching system.
Competitors who have SI sticks can bring and use their own cards.
SI sticks cards can also be rented from the organizers.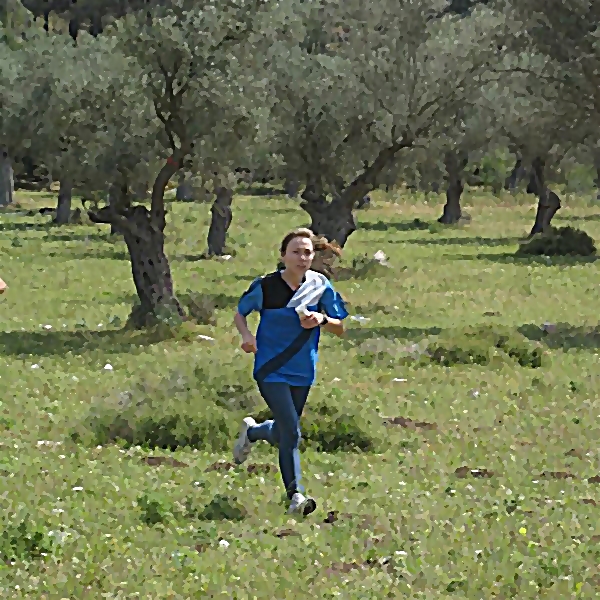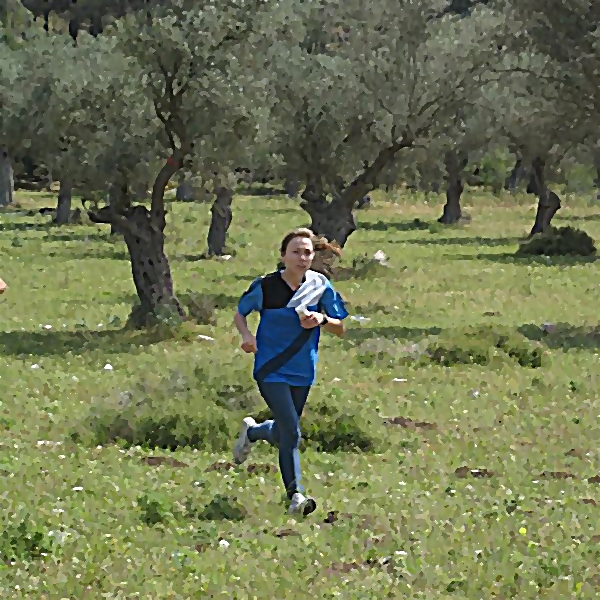 Stay updated – join MCO 2015 on Facebook