4th Mediterranean Championships in Orienteering – MCO
19-21 February 2015 – Israel
Registration for WRE Elite classes at:  eventor.orienteering.org
General Registration Information
The deadline for Preliminary Registration of official national teams is January 1, 2015.  Preliminary registration requires notification to the event organizers of the exact number of competitors and officials.The names of all competitors and officials must be submitted by February 7, 2015.
The final deadline for all MCO and the Open Event entries is February 7, 2015.
Entry Fees
The start fees for the official COMOF National Teams participating in MCO will be covered by the organizers (according to the Rules).
Contact
Israel Sport Orienteering Association (ISOA)
Kibbutz Ein Hahoresh, 38980, Israel
Telephone: +972-4-612-7714
nivut@netvision.net.il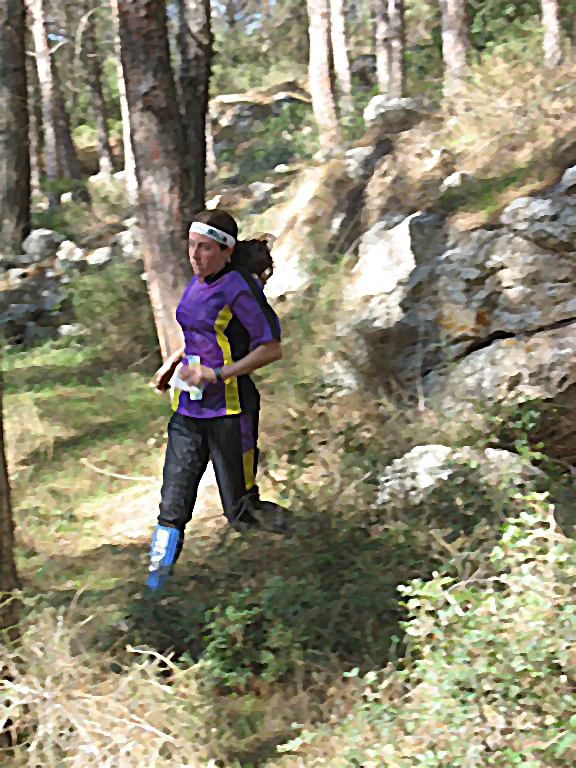 Stay updated – join MCO 2015 on Facebook